I'm forcing myself to sit at the computer and write today's post.  I am so very, very tired.  As you know already (that is, if you read my blog, which I know you do because you love me right?) I spent the last couple of days sewing a costume for my daughter for today's big shoot.  The boys were easy, but my daughters was not.  I really dislike sewing.  I can do it, but I really prefer to pay someone else to do it for me.  But I had to be ready for today.
There is a lavender farm here in Utah.  Rows and rows of beautiful purple flowers which bloom into the summer.  I have wanted to do portraits there for two years, but I always miss it.  The plan for today was to make the hourish drive down to Mona and photograph my children in the lavender.  I had already made the reservation and since the harvest is happening next week, and all the lavender will be gone, I had to do the session today.  I was up until almost 2 AM finishing the costume and the head piece.  Then the plan was to be up at 6 AM to get to my moms at 7 AM so my sister in law could do my daughters hair.  At 5:30 AM I got a text from my brother, his wife was having an allergic reaction and they were going to the ER.  She is okay, thankfully, but plans changed.  I let the kids sleep a little extra and then got my daughter up to curl her hair myself with my really cheap and crappy curing iron.  It took over an hour!  But it looked fantastic.
Thankfully, I had loaded the car the night before so I just put all the kids in their buckles and headed out.  We weren't too late, only about 20 minutes later than I wanted to get there, so it was good.  The downer was the gray skies.  I was worried it was going to rain on us, but it didn't and really the clouds don't look too terrible.
We got there, got the kids dressed and I set up and then I remembered really quickly why I attempt a portrait of my four children in one picture only ONCE every year.
My monologue directed at my children went something like this:
"You, sit here.  Now you, sit there.  You and you, there and there.  Turn here.  Stop picking your nose.  Look here.  Sit back down!  Hold this.  Look here.  No, look here!  Hold still.  Look here!  Smile.  No, SMILE!  Let go of your sister!  Look at me! Now!  If you don't sit still, look at me and smile you are going to be grounded for a week!  I said don't pick your nose!  Don't pout!  LOOK AT ME DANG IT!"
There was more to this scene, but you get the idea.  Anyhow, I have a whole year before I have to try this again…. right?
But it was all worth the effort.  I am so happy with the effort and the results and as a reward for "good" behavior, I took the kids to Trafalga! (Or, as my four year old calls it, and the rest of us have adopted the translation "Triggerfalga".)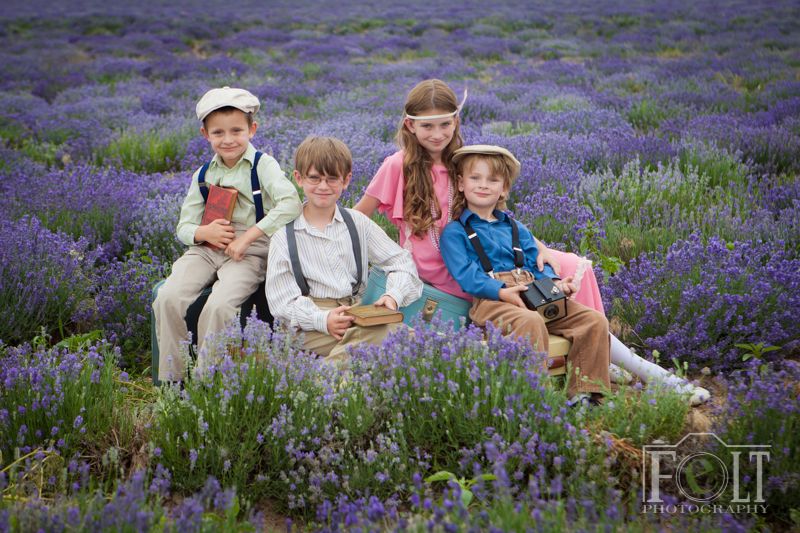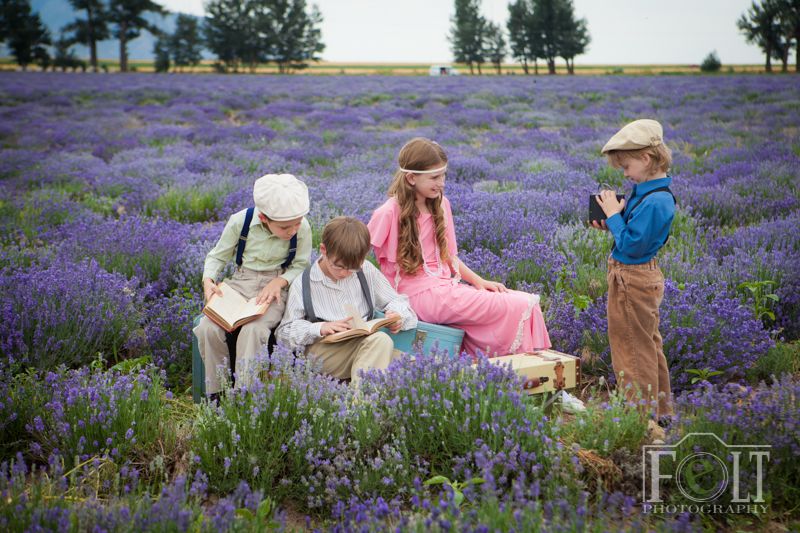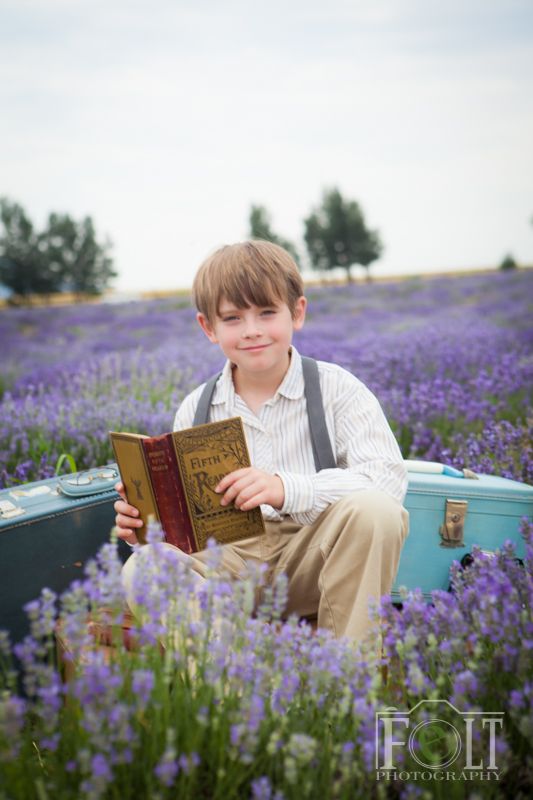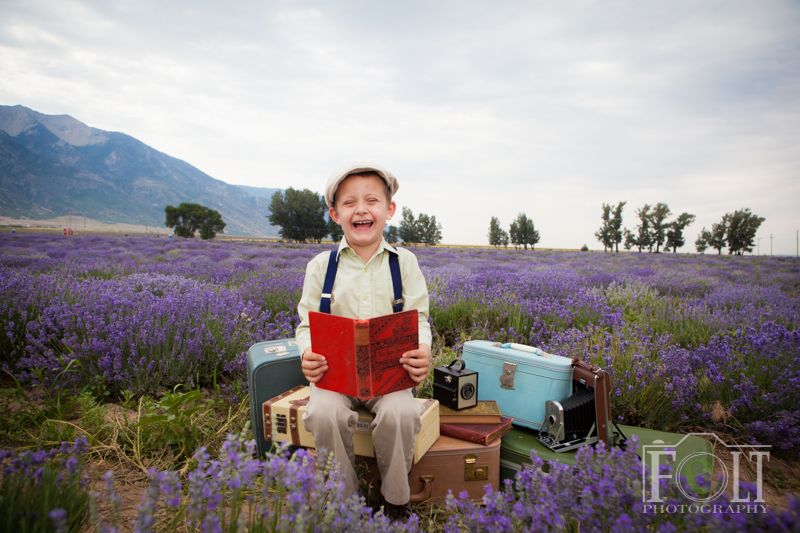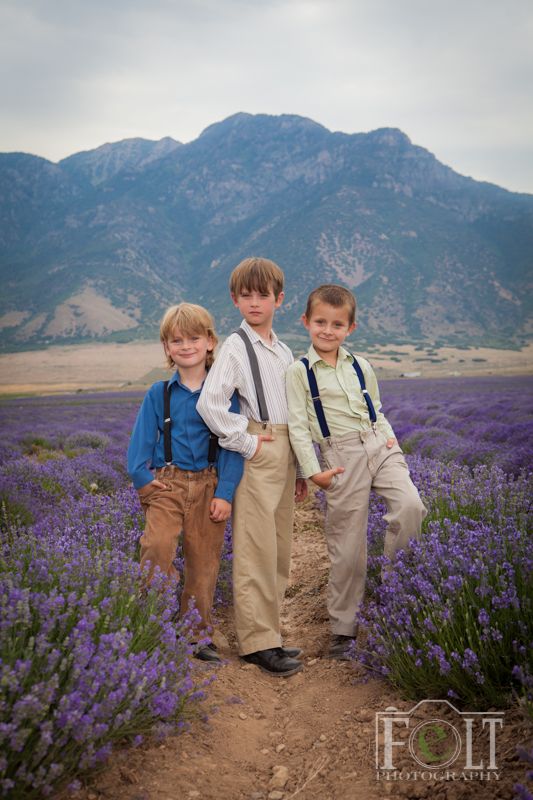 And then, while I was shooting, we got a visitor.  A gentleman who is a landscape photographer, told me about some nearby ponds that would be beautiful for these.  I was determined to go but three out of four children had already changed back into their normal clothing, so my youngest was my subject for this quick little jaunt to the ponds.  I would love to go back and do some more there as it really was a pretty area.