I'm having my Back to School portrait event coming up on September 8th! If you know me, you know I don't like repeating myself too often so I try to give you variety when I do my sets each year. I'm getting great feedback on this year's set, which I just love. Here is a peek at when you 'll get with this year's school portraits.
Check my Facebook Page for details on times and to make an appointment! https://www.facebook.com/FeltPhotographyUtah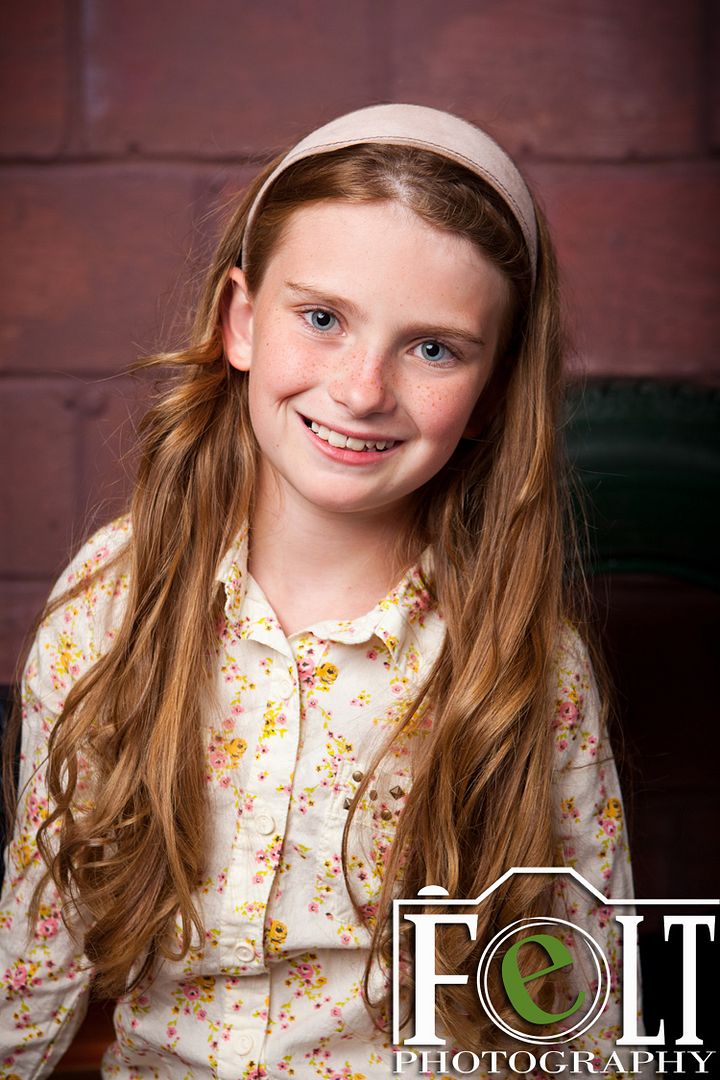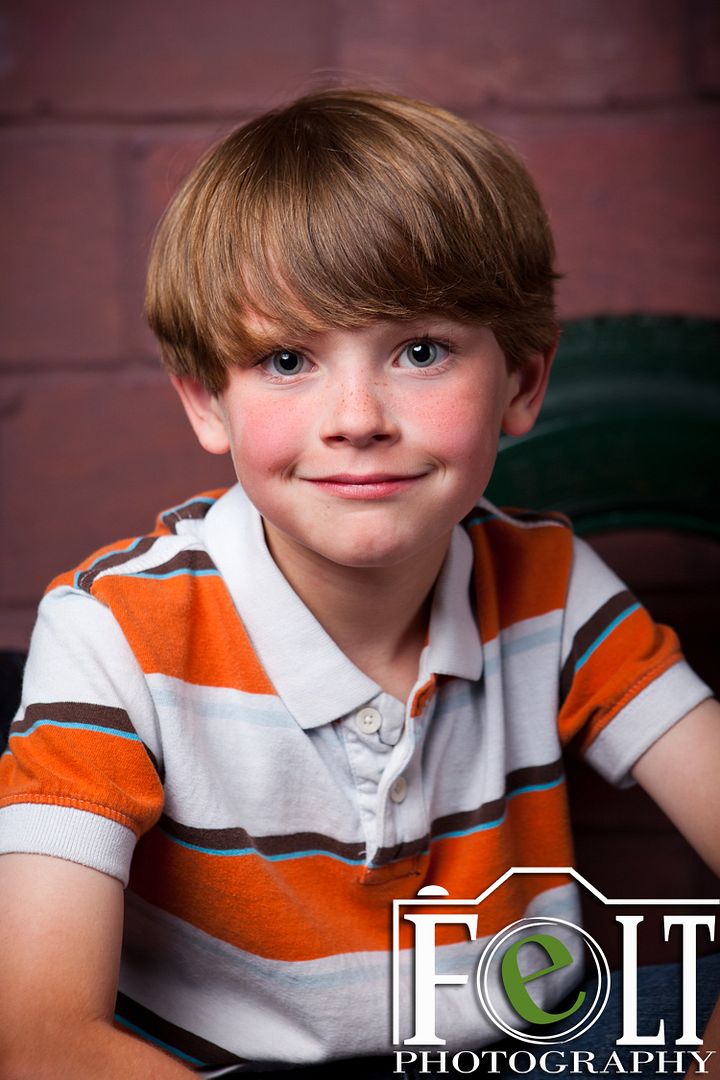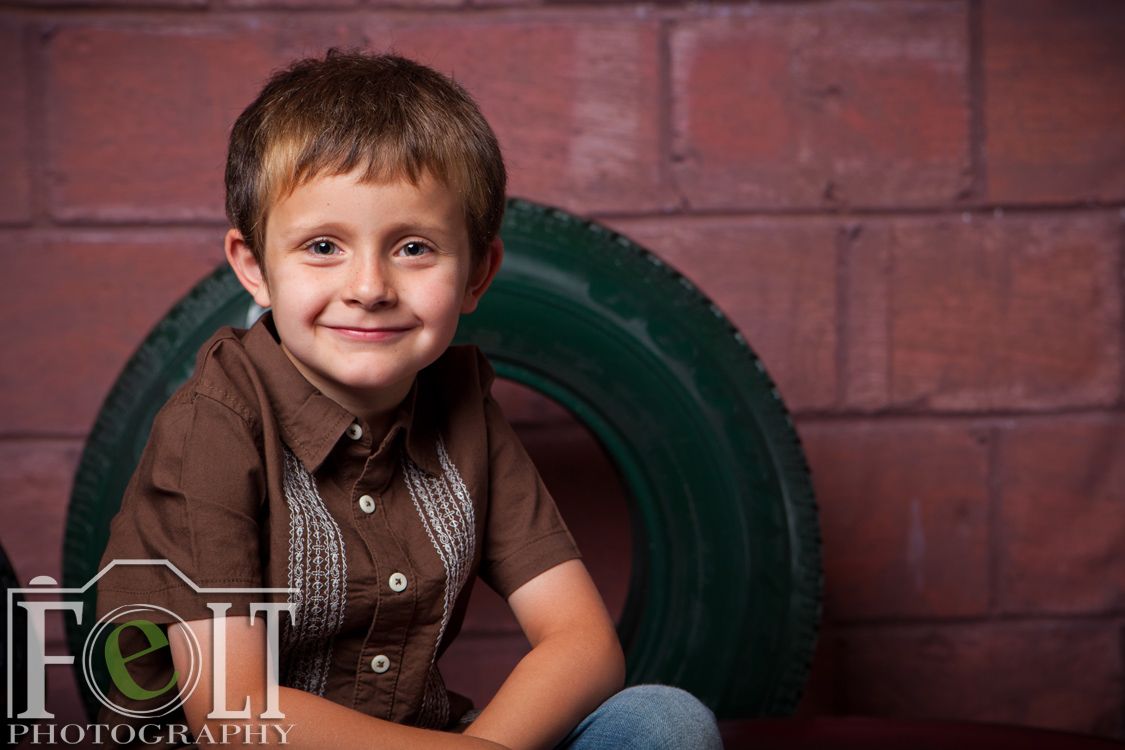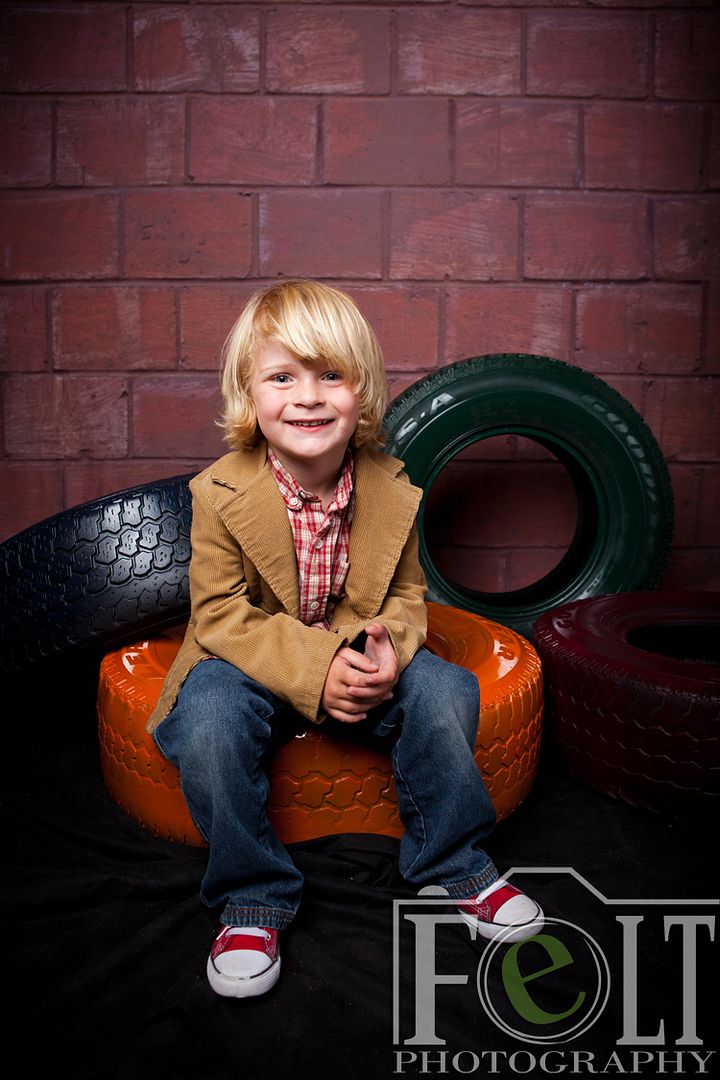 It's also the perfect set for High School and Jr. High School kids!