These kids were so much fun to photograph.  Even the littlest one who, literally, kept running in circles around me.  They were such good sports and it was really a delight to work with each one of them.
One of the few moments he stood still for me.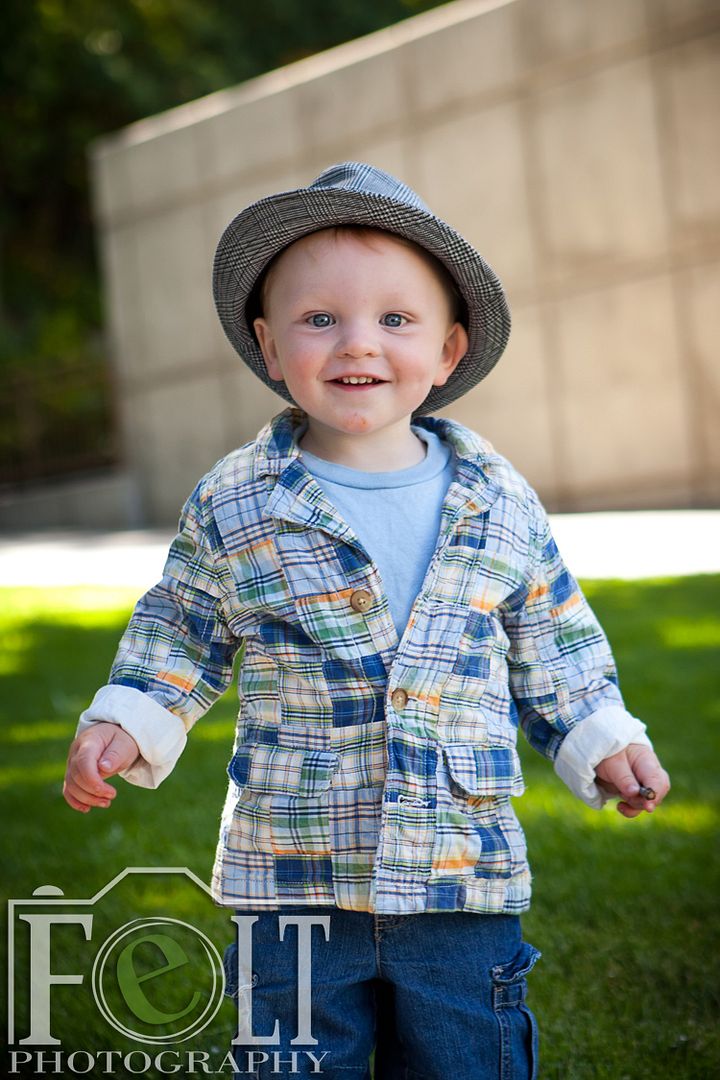 She was so shy, but sweet, and I can't get over those adorable red curls.
And big brother was just a charmer.  I don't think it was possible to get one of him not smiling.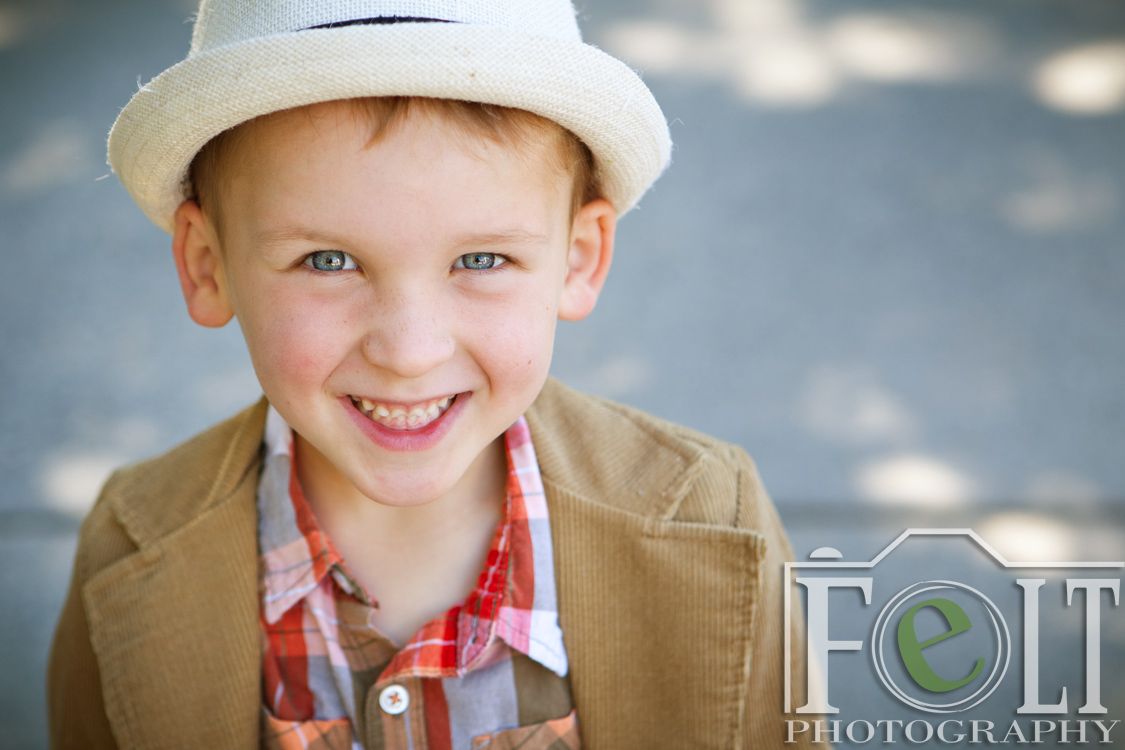 "Oh, the Places You'll Go"