I was totally just messing around this morning and my two year old could not resist coming to check out what mommy was doing with the candy on the table and not high out of reach where he shouldn't be able to get it but still does because he is the most stealthy little creature on the planet and "child proof" is not in his dictionary.
So here is a fav of the candy jars.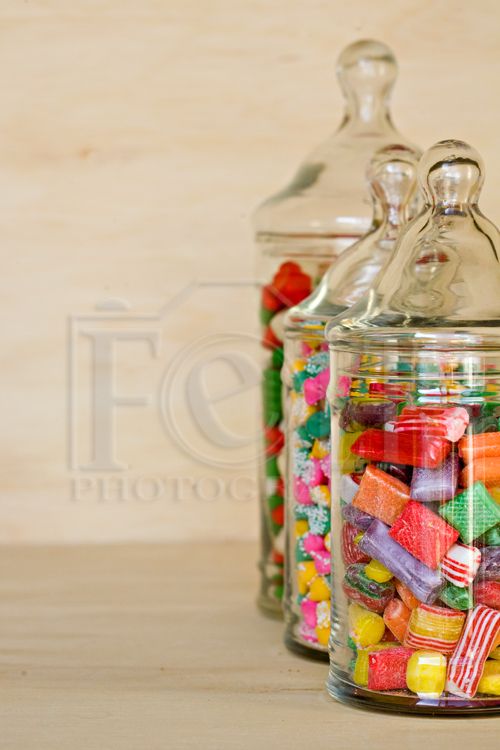 And here is my HUGE two year old… okay, not two yet, but he will be in two days and since he is as big as a 3 year old it doesn't much matter anyway does it.  But really, could he be cuter with that California blond curly hair?  Nope.  And I am chomping at the bit to find out who taught my kids to say "cheese"!  They shall have a good talking to I tell you what!