It's been a while…
Yes, I need to update this with all I have been up to this past year.  It's been crazy!  Last year was my busiest year ever and I have the most amazing clients to thank for that.   As my work started to slow down, as it always does in January and the beginning of the new years, we learned we would be moving.  I spent the next couple of months cleaning and painting and mending and packing and getting ready for that big event.  Now I am cleaning and mending and painting our townhouse to get it ready to rent out.  On top of that, school portraits are starting back up, as are football portraits, and it's back to school.  Just to add to my busy fall, I've started homeschooling two of my boys!  My youngest will get to go to a private kindergarten and my oldest child, my daughter, was too excited about Jr. High to let me convince her to homeschool.  She went back to school today and the boys and I got to work.
My daughter had very specific requests for back to school.  The number one item was her outfit which HAD to include bell bottoms!  I love this kid!  Here is my styling 7th grader!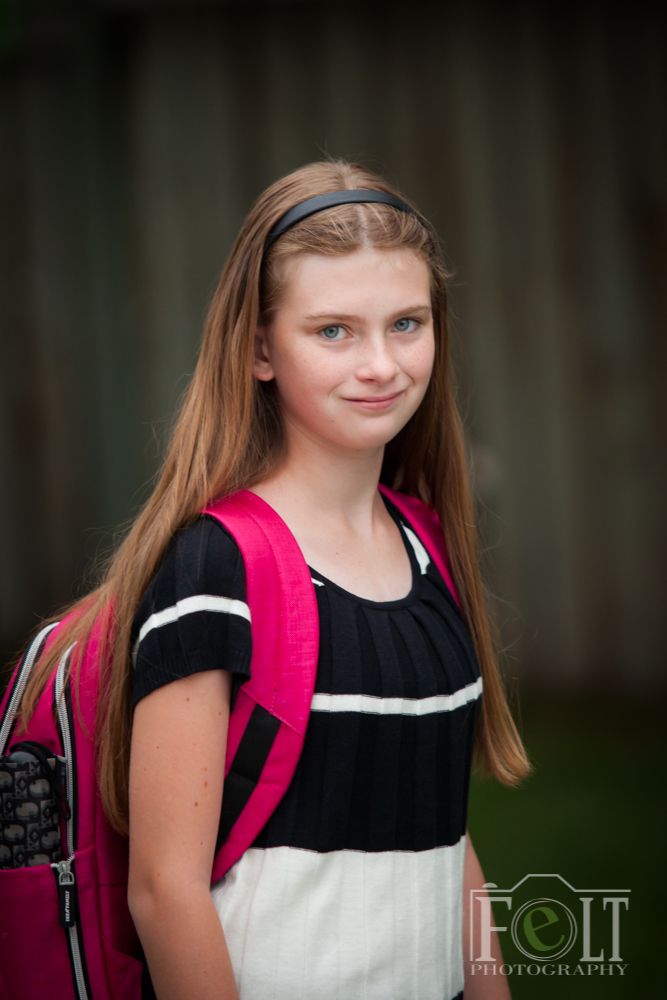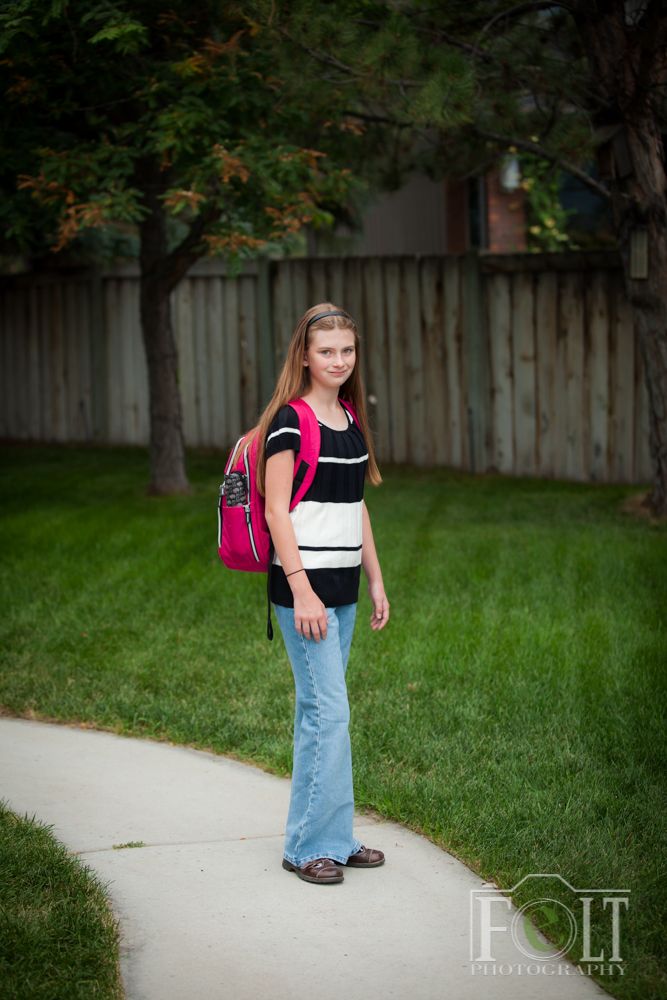 And even though we are doing home school, it's still school, so back to school cocktail dress portraits for my boys.  I'm still doing work with my Kindergartener until his school starts in two weeks so he gets to be included.
My 5th grader.  He will not cut his hair.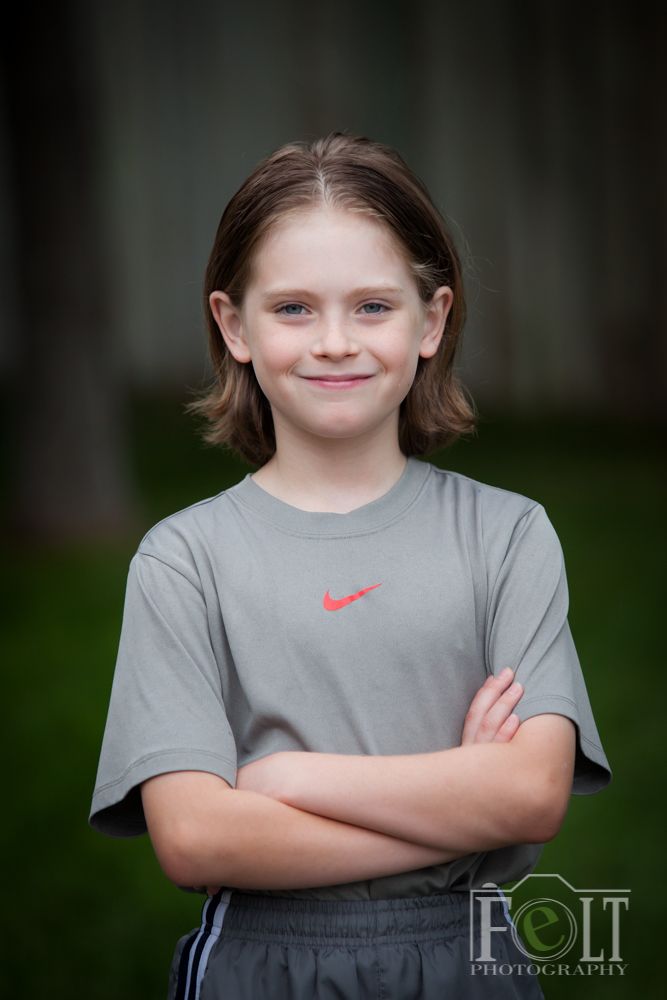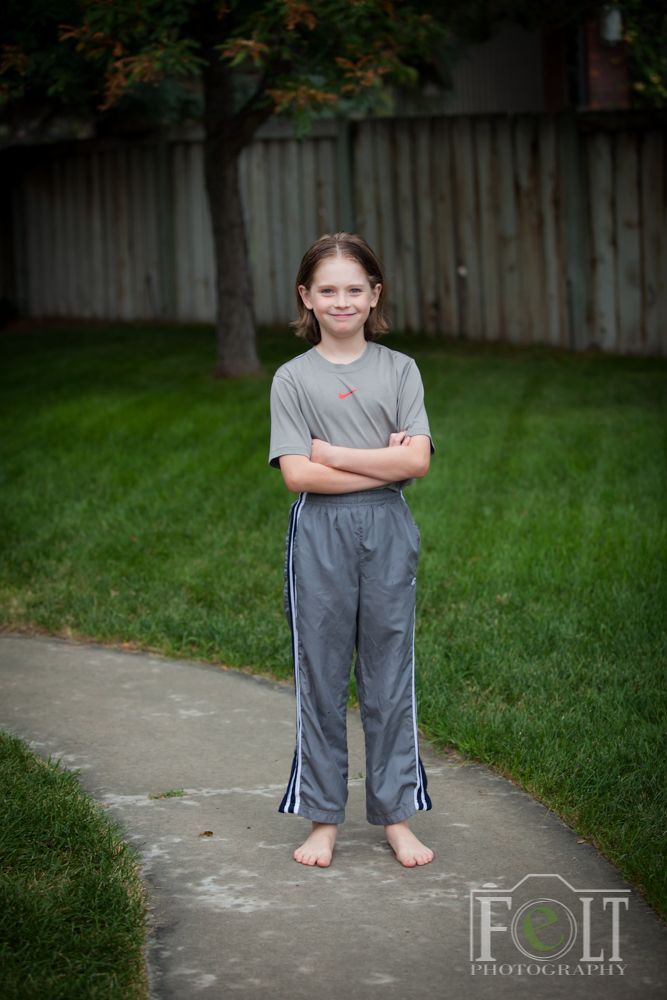 My second grader!  He refuses to have hair!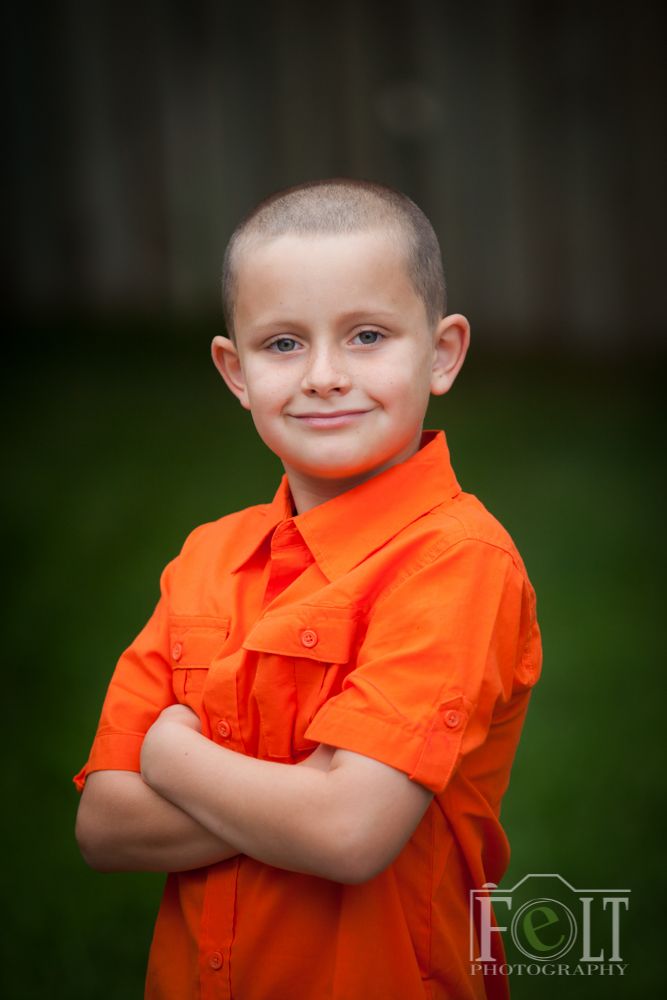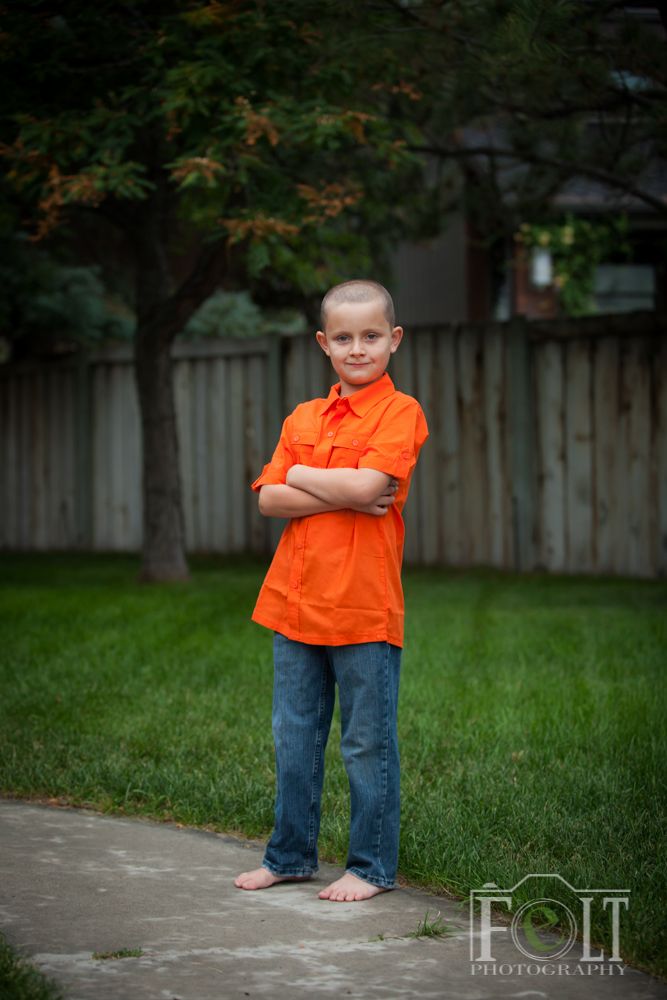 And my  baby boy.  Yes, it's time for a haircut.  No, I'm not cutting it too short. 🙂