Category Archives:
Christmas
Nope!  It's not!  My poor website and blog get so neglected because I would rather spend my time doing portraits than sitting at my computer.  I have had so much happening and it's time to do some updating!   I had posted about my limited edition Santa Portraits, which was a HUGE success!  We were able to help provide Christmas for families in need (more than we had planned) thanks to my wonderful clients and friend and I am already looking forward to next year!  Don't forget, next year will be different!
Here is a sweet one from this years event.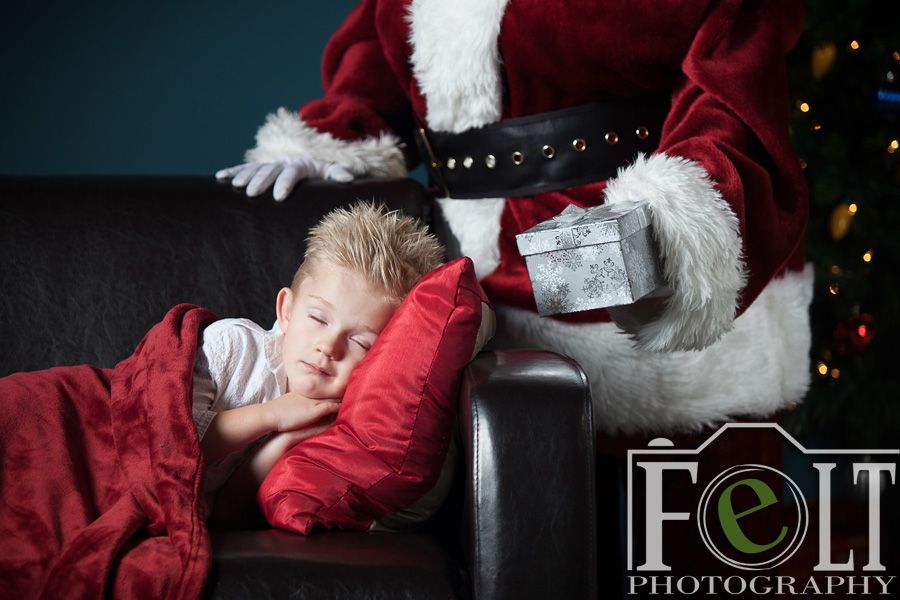 Now be patient. I will catch you up on what I have been working on since OCTOBER!  Wow!  That was my last post!  Oh, so much has happened, so much fun!  I can't wait to share!
Don't miss my Limited Edition Christmas Portraits.  A magical take on the traditional portrait with Santa. 
December 1st 2012! 
This year's portrait theme is "Christmas Dreaming".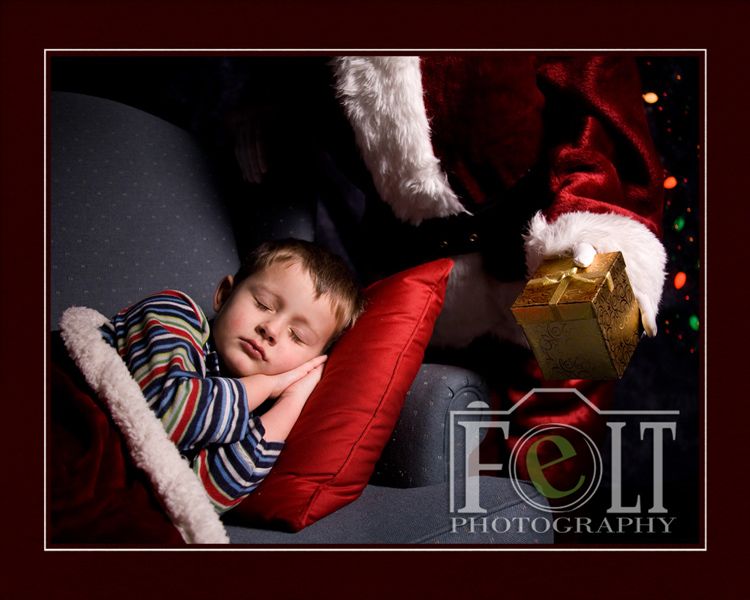 Images from my Limited Edition Christmas Portraits are e-mailed to you.  No waiting for prints and ready to use on your Holiday Cards! 
Click on this link to schedule your time slot.
May the joy and magic of the season fill your heart all year round.